Welcome to Sumit Credits
At Sumit Credits, we work hard to leverage our experience and expertise to identify and secure all possible credits and incentives for every client.
Our goal is to efficiently maximize the benefits received while minimizing administrative burden on our clients.
We focus on quality and are committed to getting you every dollar your project qualifies for.
Our Team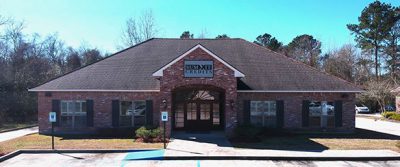 The word from the managing partner
We partner with companies to help negotiate, maximize and manage incentives. We will use all our combined years of experience to quickly and efficiently work to get you the the biggest credit or incentive possible. We know many folks in the industry and in the governing bodies which help us achieve success and overcome any issues that are faced.
Jesse D. Broderick, CCIP, CPA
Managing Partner